Discussion Starter
•
#1
•
This might be something that will be included in the Patrol/Armada/QX80 line-up eventually but glad to see Nissan finally getting rid of that 7-speed transmission and starting off with the Titan.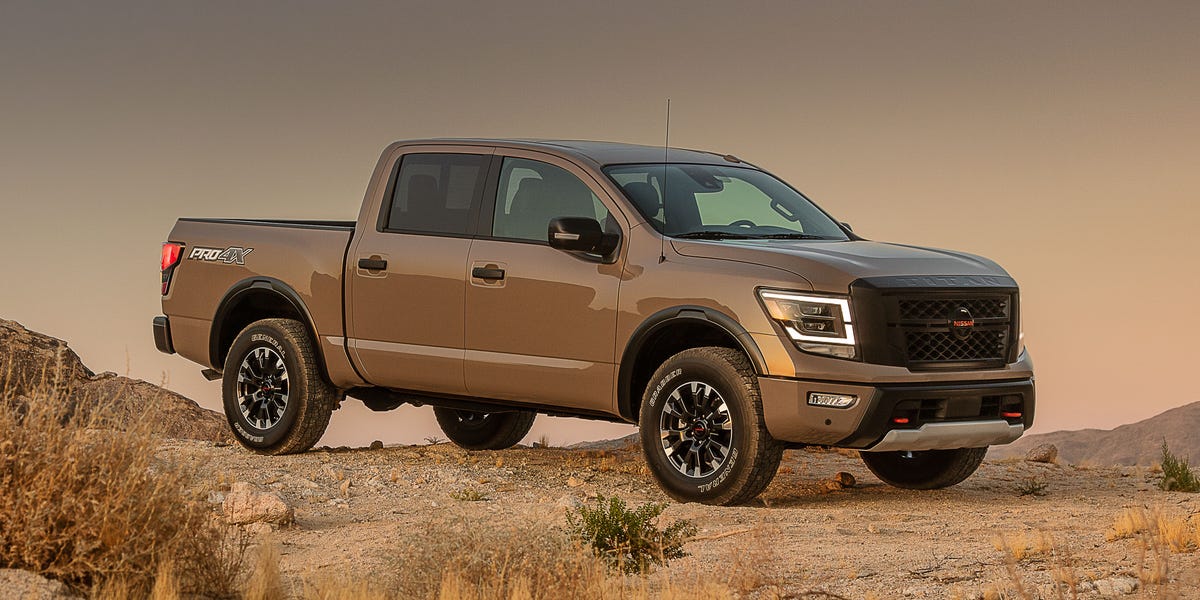 Nissan updates its half-ton pickup truck with a revised powertrain, fresh styling, and new features.
www.caranddriver.com
In case you're wondering where does that 9-speed transmission come from, here's a plausible source (Daimler):
https://www.alliance-2022.com/wp-content/uploads/2017/08/89933.pdf
on Page 4
5.) License for Daimler next-generation 9-speed automatic transmissionsFacts:

Nissan has been granted a license to manufacture Daimler's advanced 9-speed automatic transmission with latest technology for use in Nissan and Infiniti vehicles.
The transmissions will be manufactured in Japan by Nissan's subsidiary Jatco starting in 2018 and will feature "start and stop" and "park and shift by wire" technologies.