Discussion Starter
•
#1
•
Okay here are the rules for the ROTM Poll:
1. You may only vote ONCE- SO MAKE IT COUNT!
2. The polling thread will remain open for the LAST WEEK of the month preceeding the Winner's month.
3. If there is a tie for first place, then the vote will go to the Moderators with final decision made by me.... so if you gotta issue PM me.... DO NOT BUG THE MODERATORS- it will not do you any good.
4. Myself and the Moderators ARE allowed to vote in the initial poll.
5. If you don't win you may be nominated again the following month until you either do win or ask not to be nominated.
OK so here we go...... the nominations for April 2012 ROTM are:
Invanity: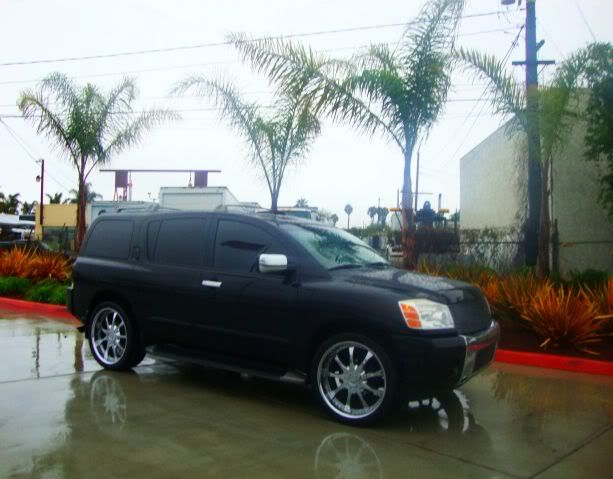 opm1805: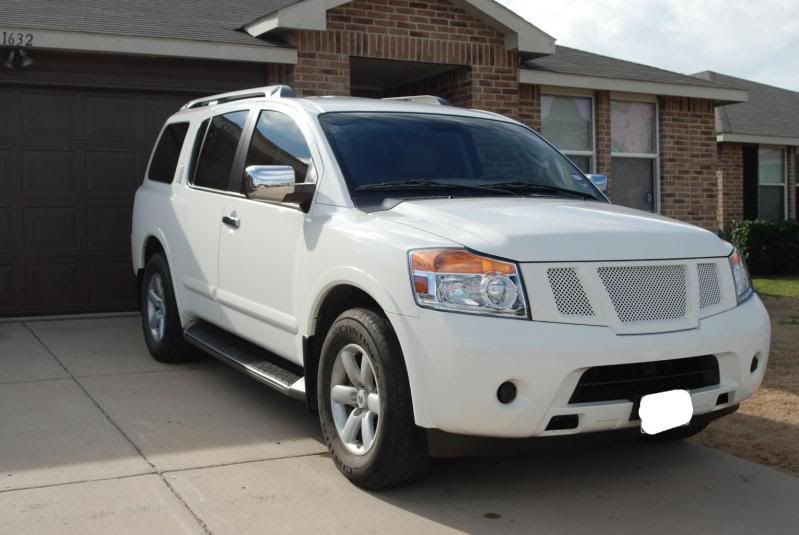 jmass03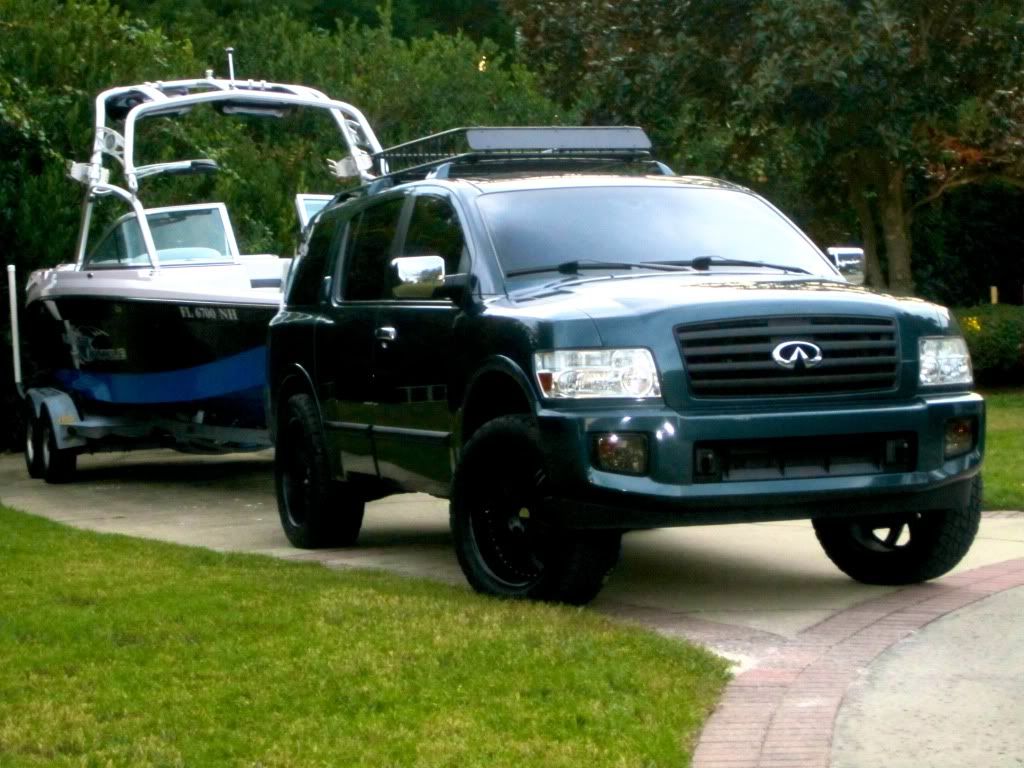 Poll is now OPEN so PUT IN YOUR VOTE!