Discussion Starter
•
#1
•
Sorry guys for my tardiness... been dealing with some crazy family issues...
Alright we are going to be doing a short poll this time... only a few people submitted nominations WITH pictures... I spent a little time trying to find a picture for armagdn but couldn't find one with black rims. So the nominations are as follows:
snpr462: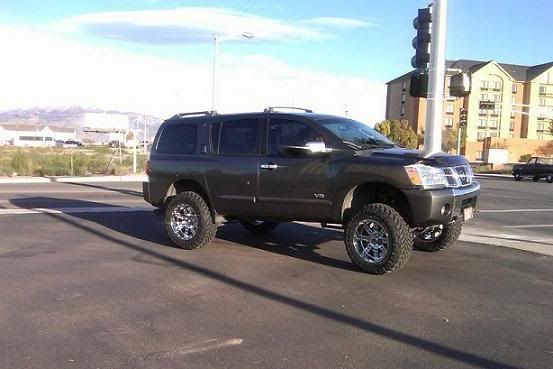 GRILL: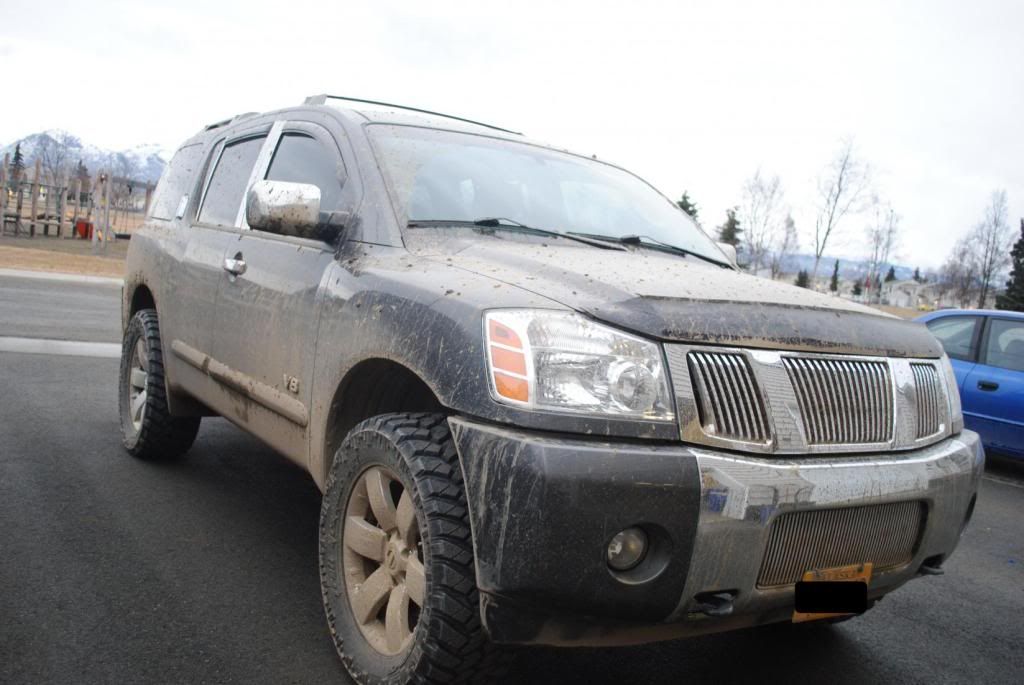 and.....
Benjamin Check:
Kalio and Armagdn were nominated but no photos were submitted... and Invanity I think you were joking on your nomination... lol
so let the voting begin!!!