My auto lift gate stop working and my first though was the motor needed replacing. I read some were in CA a member posted that his issue was a loose screw. I could here the motor working, but not lifting the gate. So i decided to tear into the lift gate area. Sure enough the lift gate arm screw had work it self loose, below are some pictures for reference.
Remove the panel were the lift gate locking mechanism is at.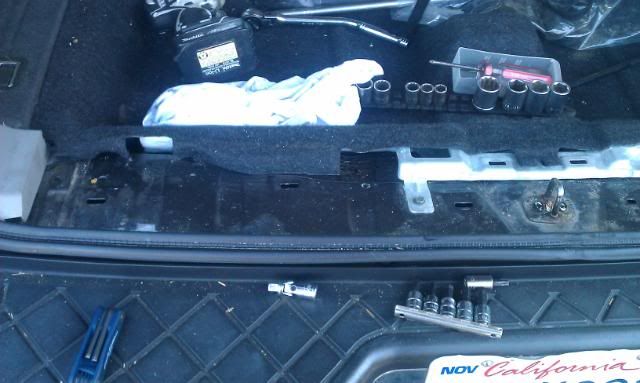 There are two hidden screws in the floor hooks.
Two more screws under the carpet.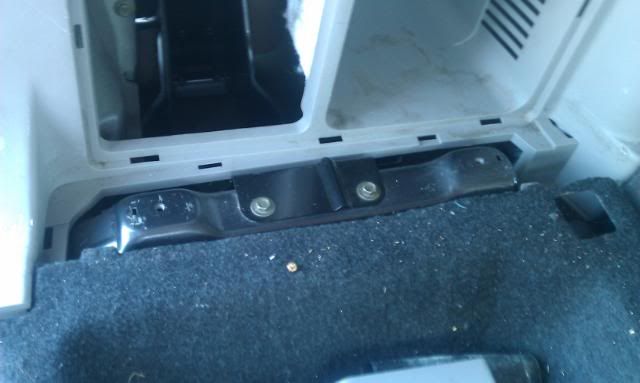 Time to loosen the panel were the scissor jack is stored. No need to completely remove the panel, just enough to fit your hand.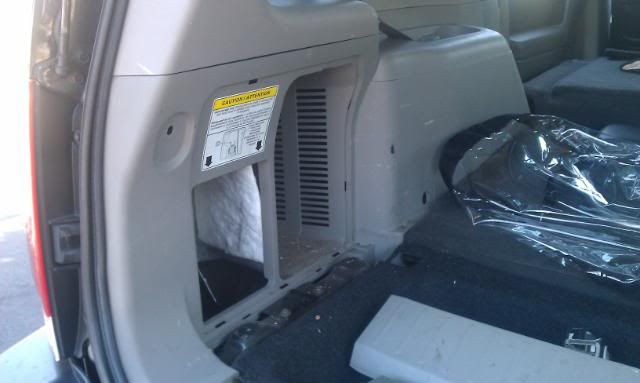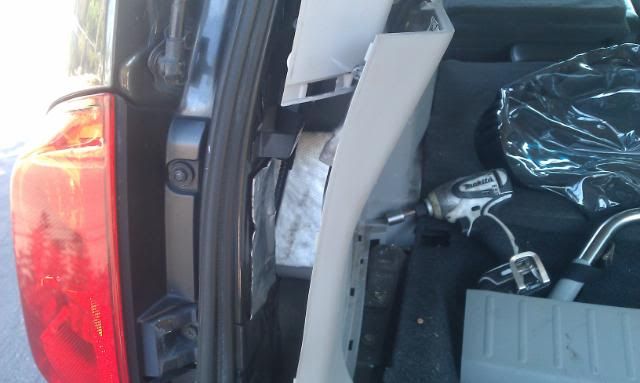 This is the motor rail, the lift gate arm should be attached to this by a screw.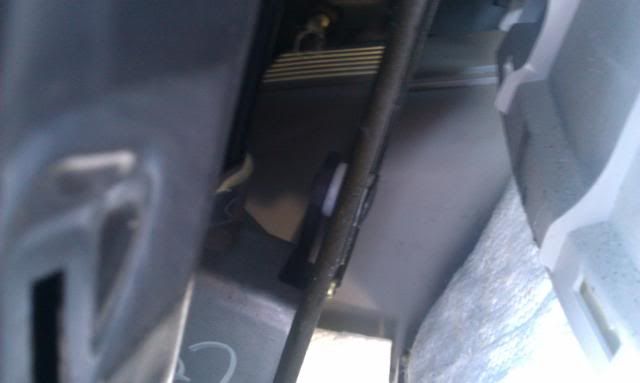 Here were i found the screw.
You'll need to remove the lift gate arm top screw with a T-40 socker
Screw in the bottom lift gate arm, you'll need a 5mm Allen wrench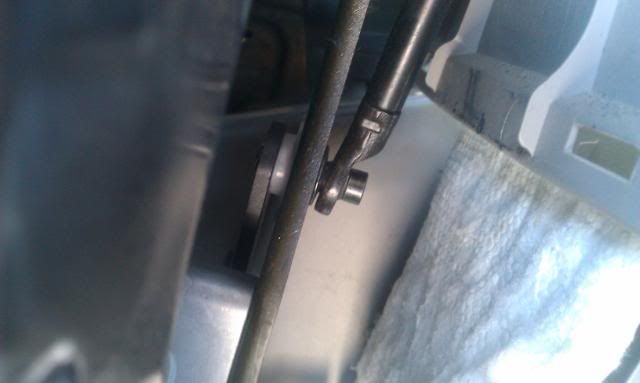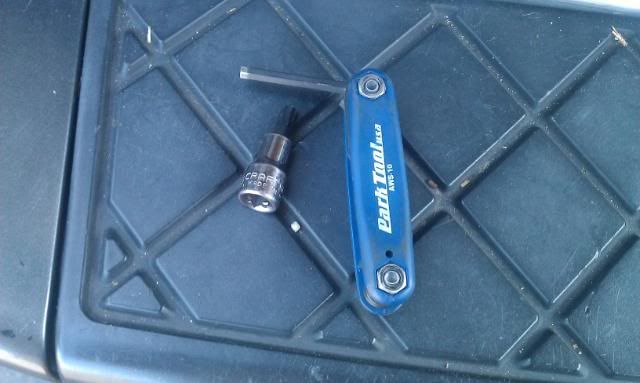 Screw the top lift gate arm
Time to test it out before putting everything back. Put everything back in reverse order.